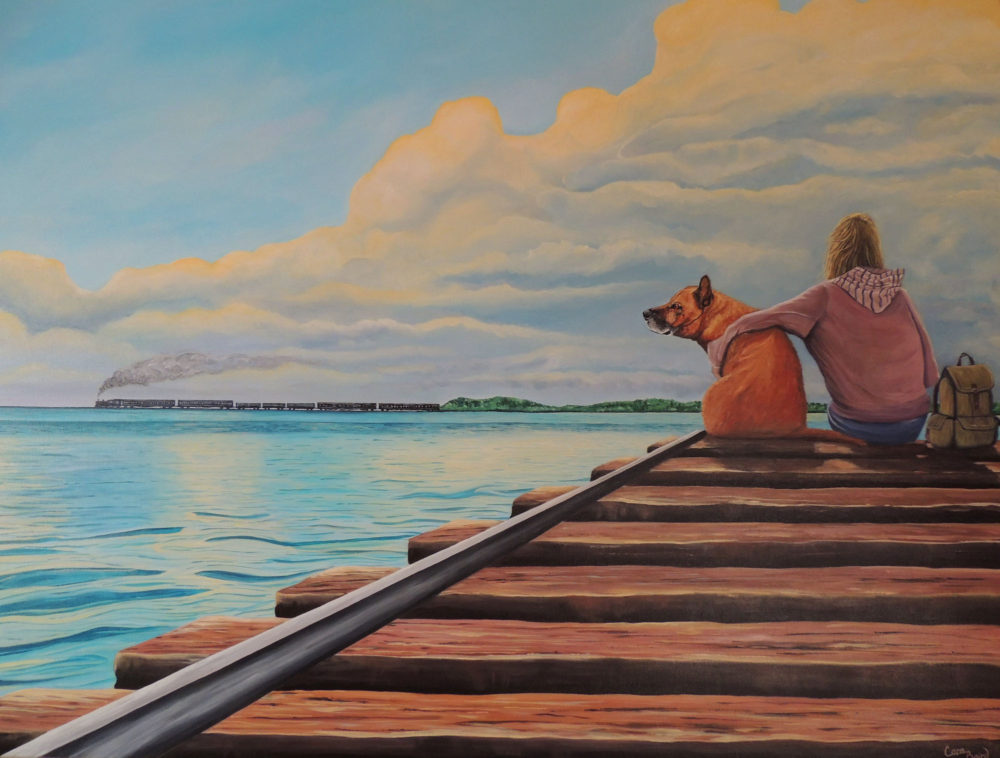 For as long as Cara can remember, she has always been passionate about drawing and painting; watching an idea transform into a work of art is very satisfying. Mesmerized by the works of Dorothy Manning, Salvador Dali, Amy Judd and Michael Parks to name a few, these artists captured the essence of painting a surreal dream, which captivated Cara and inspired her to paint her own twists on reality.
Graduating with an art scholarship in the early 90's, which landed her in the field of graphic design, she worked in Vancouver for a few years, and then attended Emily Carr College of Art & Design. Participating in many workshops and keeping busy with privately commissioned pieces of work, Cara continued to learn and design her unique styles and techniques to create one of a kind paintings.
Cara's recent successes include being commissioned to paint the lobby art for "Triple M Metal" in Ontario, Completing a ten painting "Rock & Roll" collection for Vista Radio Corporation, which can be seen in radio stations across Alberta & British Columbia. She was commissioned by the owner of Beaufort Wines Mr. James Cameron to create a label that was used for the "Beausphine" premium wine named after James Cameron's daughter Josephine.
Telling stories through her paintings, sparking a conversation or debate about our history and culture, stretching our imaginations to see life in a different light, this is what inspires her. She's excited to mold together new ideas and concepts in the future, and explore all the different angles of the world brought to life on canvas.
Artist Statement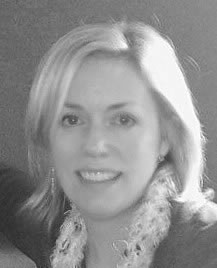 I feel blessed, and yes, sometimes cursed to have this desire to capture something within me on paper. I've never been able to express myself through writing, so painting became my story. I've always wanted to record my dreams on video and since I can't do that I find the pencil and paint brush do it for me. There is so much to learn and every time I finish a piece I am amazed at what I have discovered. We live in an alluring world where there's much to explore, and I can only wonder what my mind may conjure next.
If I could manipulate time and space it would be to have a glass of wine with Michael Parks and discuss technique, sip tea with Dorothy Tanning to discuss color, or dine with Salvador Dali to discuss how dreams and reality influenced his ideas.